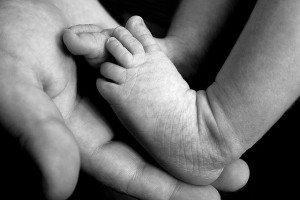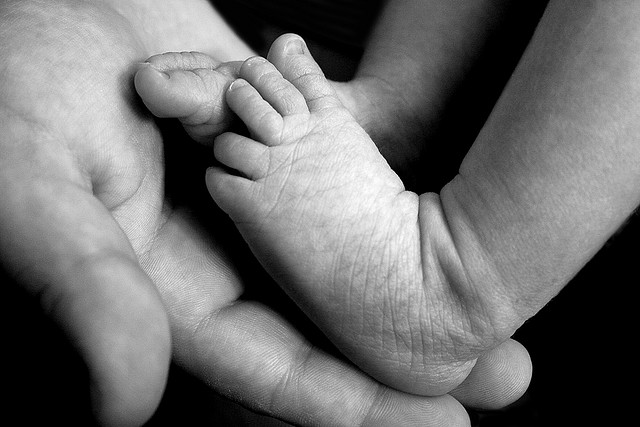 A Center of Hope CPC, Inc. dba the  Pregnancy  Resource  Center  of  Walton  (PRCW) and Women's Health and Wellness Center of Walton (WHWCW)  is  a  Christian  (501-c3 non-profit) ministry dedicated to the caring, teaching and healing mission of Jesus Christ. The purpose of this life-affirming ministry is to engage in the lives of anyone facing the challenges of an unexpected pregnancy by offering hope through compassion, information and support without judgment or criticism.
The PRCW has been ministering to the Walton County communities since 1996, having been transformed by God's faithfulness through the support of community leaders, churches and individual volunteers who have answered God's call to serve Him through this ministry.
In 2005, upon the potential closing of the center when it appeared all funds and volunteers were exhausted, the community rallied together, and prayed asking God's direction and will for the ministry. At that time, a 20+ member advisory council was established and from that a 7-member Board of Directors formed to govern the by-laws of the 501-c3 non-profit corporation and revamp the ministry in the community based on God's Word from Haggai. A new location was donated by Summit Baptist Church in the form of a house adjacent to their property. New volunteers were recruited and trained, local churches began to give on a monthly basis and individual donors gave generously to the ministry.
In 2006, the PRCW moved to its new location, and has been operating with much gratitude to the Lord. The ministry has seen many lives changed, encouraged and trained in parenting, Bible Study, and life skills in general, as well as receiving material assistance, evidence-based medical education, and support pertaining to their unexpected  pregnancy. The PRCW now has furthered  its life-affirming ministry in Walton County by conversion to a medical clinic whereby the PRCW offers ultrasound tests free of charge to women with unexpected  pregnancies.  Dr. David A. Fields volunteers his services as Medical Director, and R.N. Lora Petersheim is the staff Nurse Manager, a trained and certified sonographer at the Monroe location.  PRCW opened as a Medical Center in Monroe, as well as Loganville, in the fall of 2011.  In 2016 the Board of Directors and staff followed the Lord's leading to expand medical services to underserved women and their families by offering STI/STD testing and treatment at only a charge of a minimal lab fee. At this time the new "dba" name was added Women's Health and Wellness Clinic of Walton along with a 5-year strategy to offer health services to women in Walton and surrounding areas at no charge.
The PRCW/WHWCW is affiliated with associations and organizations that train our leadership and volunteers for legal, safe and effective ministry, and because of this we can confidently say that we look forward to God's ministry through us to the Walton County communities. Our history as well as our future has always been in our faithful God's Hands and actually is His-Story!  To God be the glory, great things He has done.